Description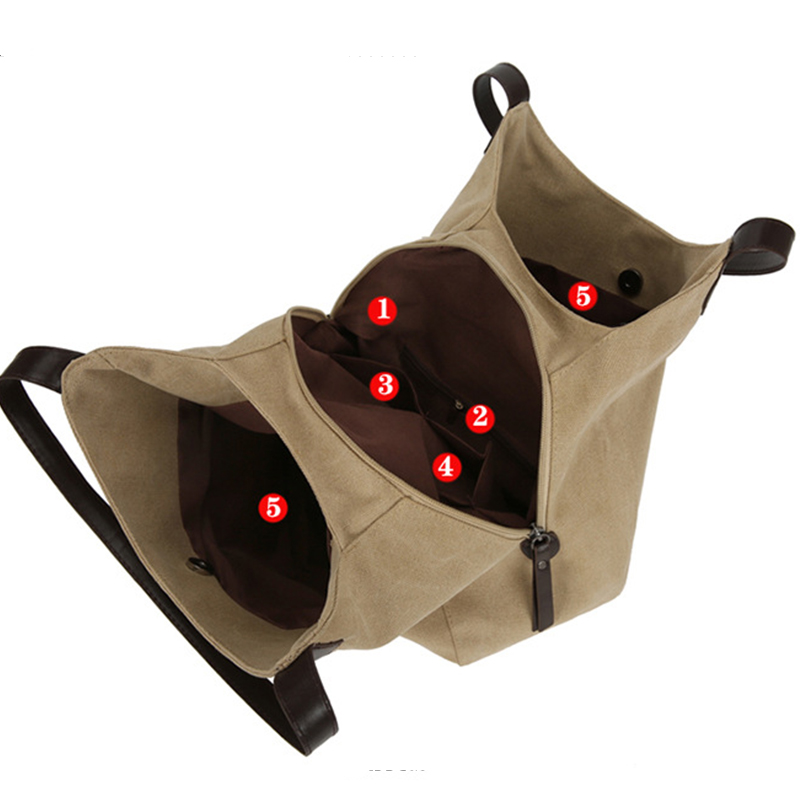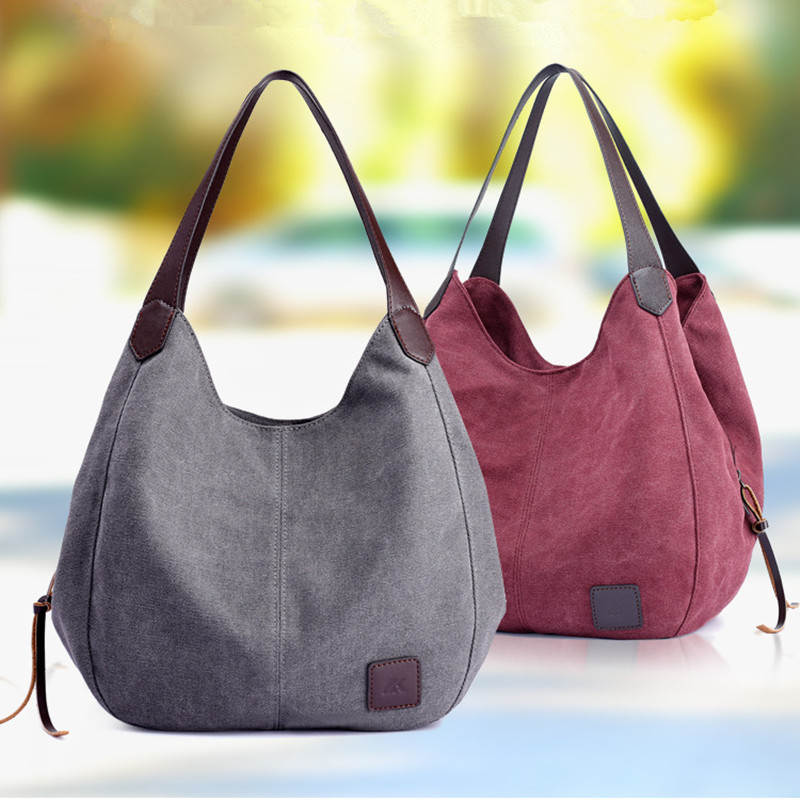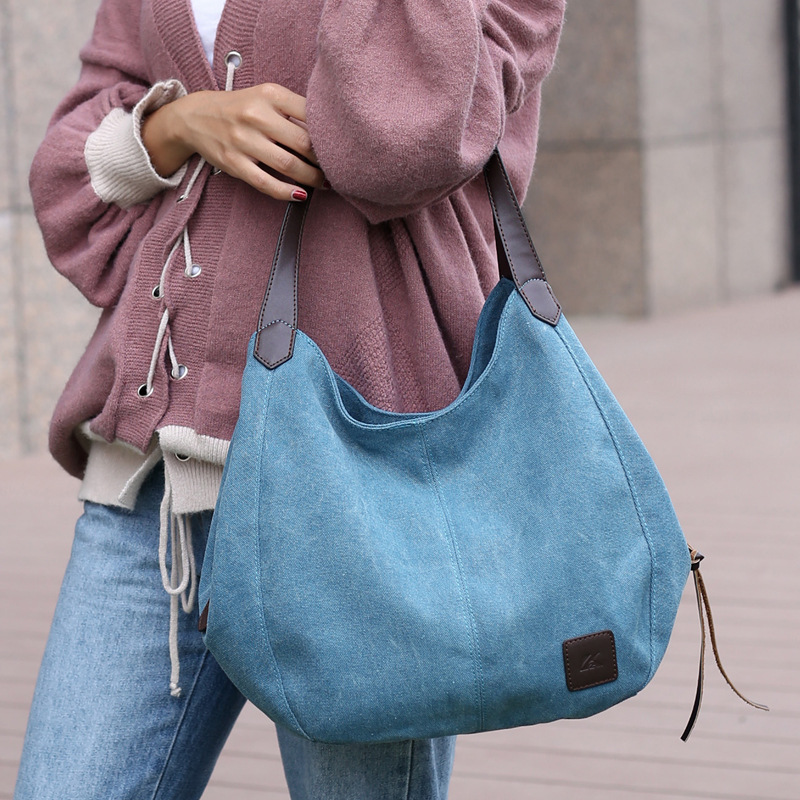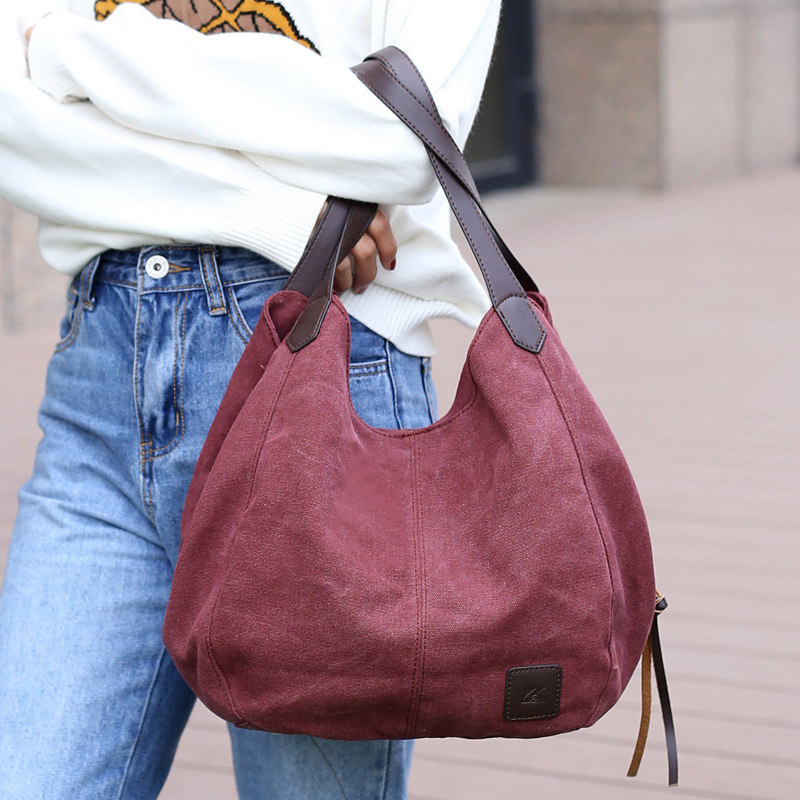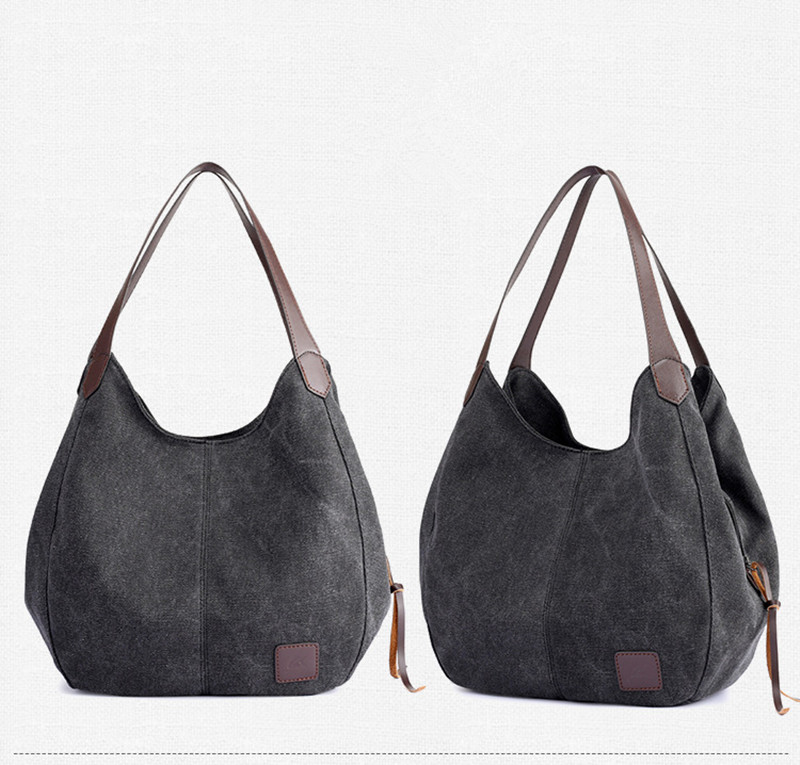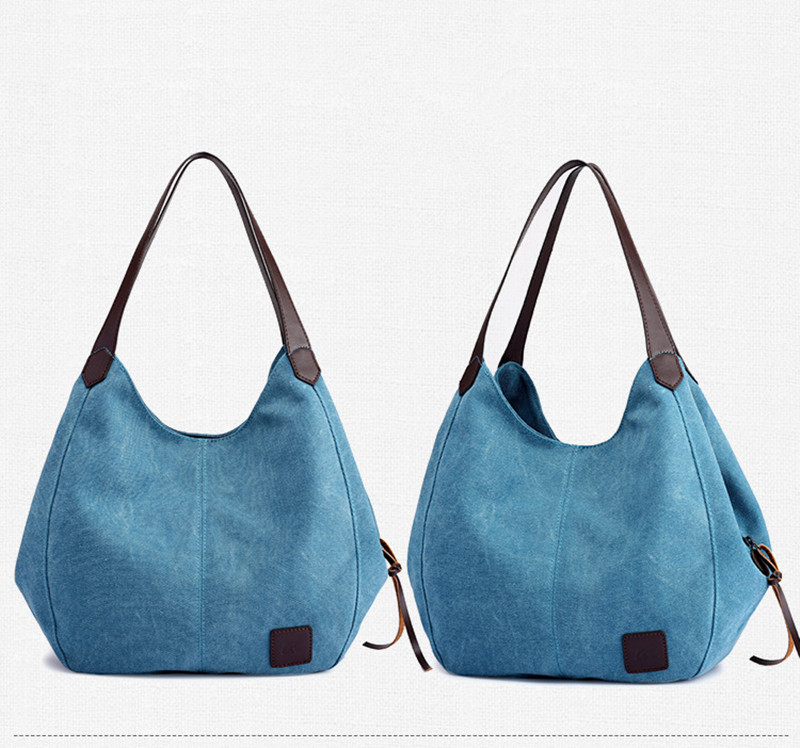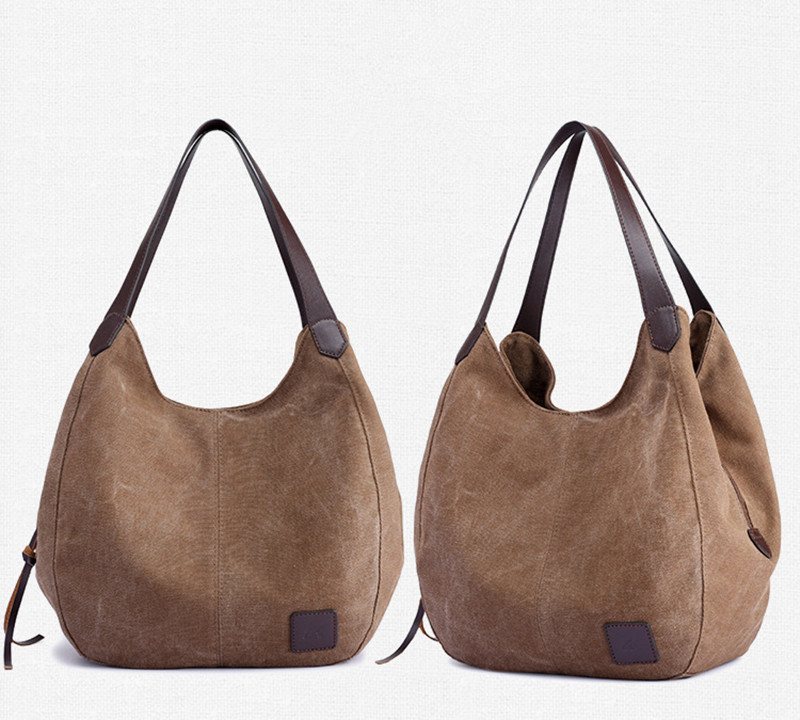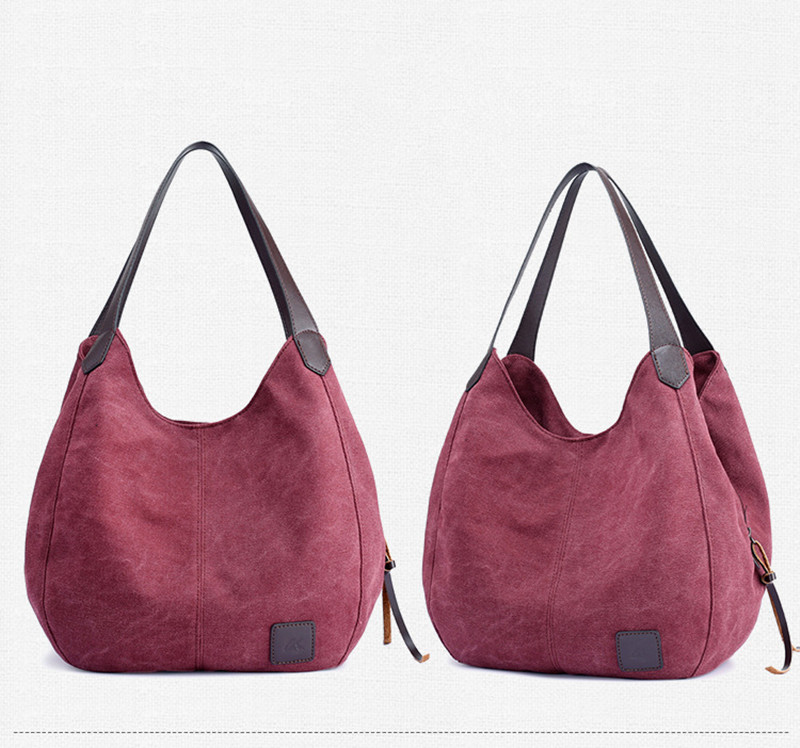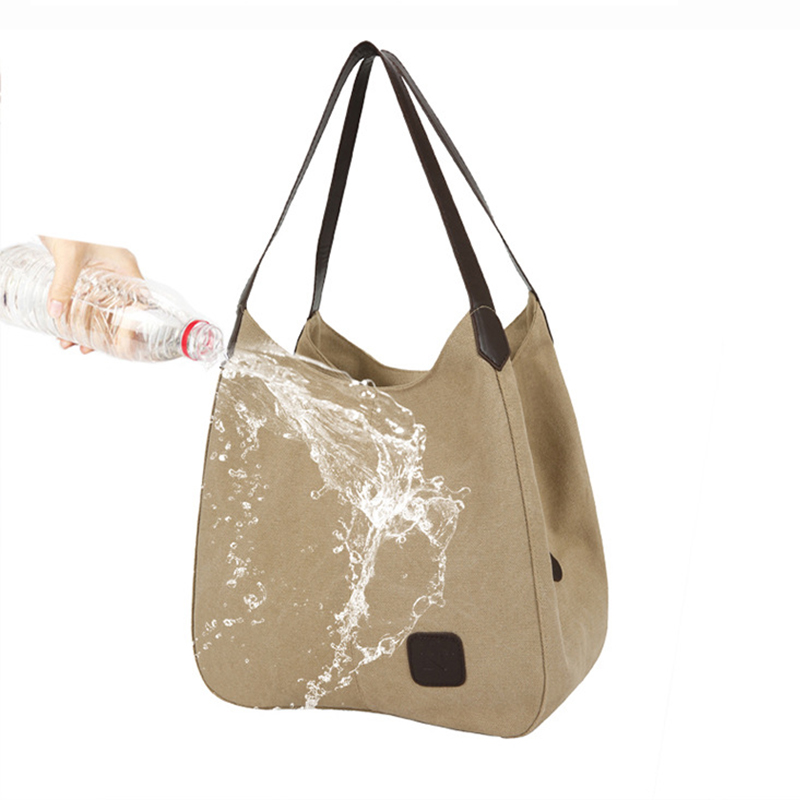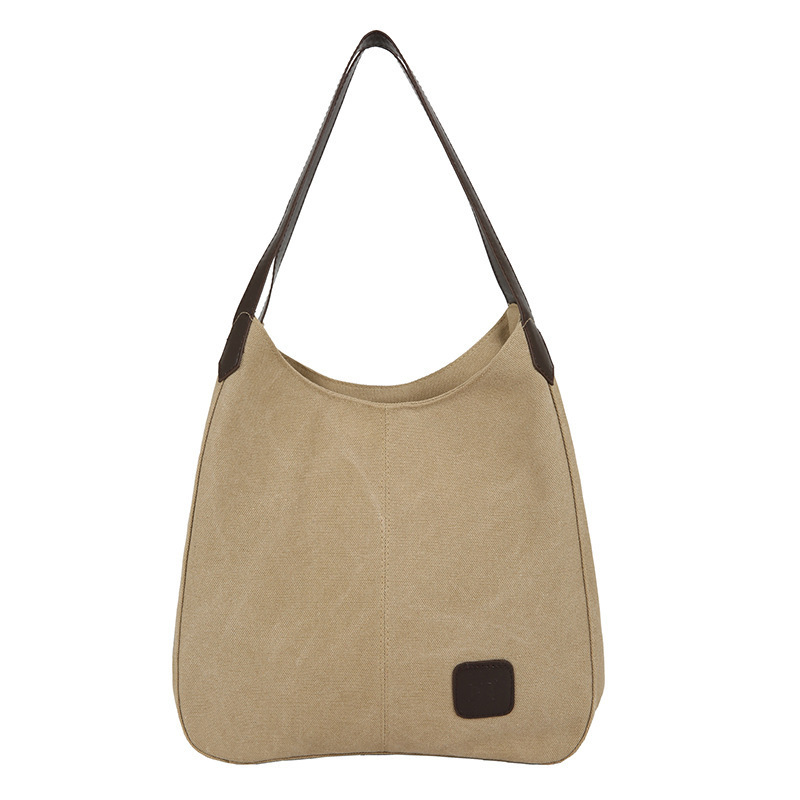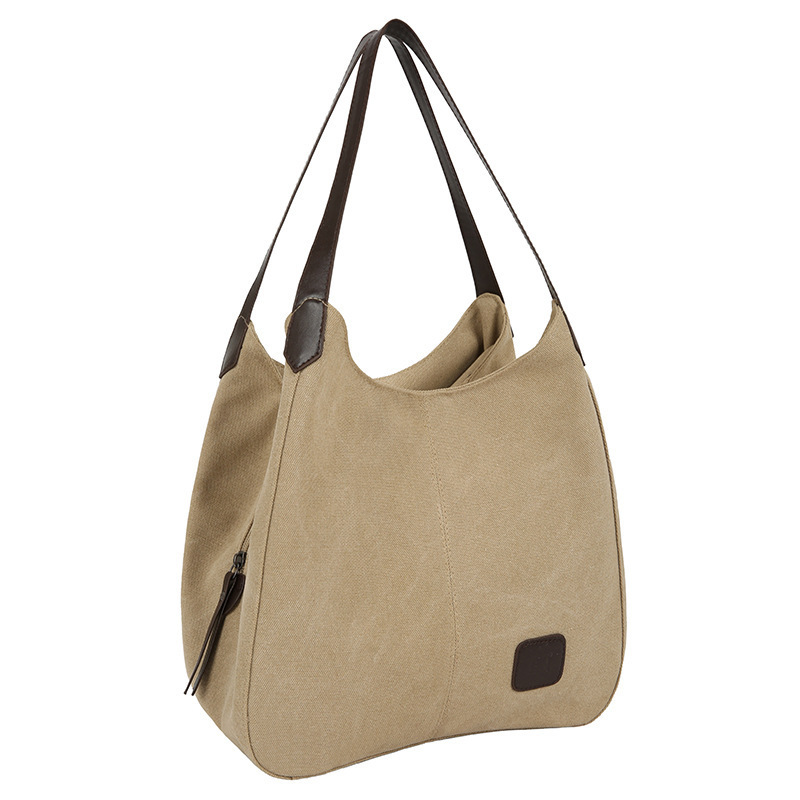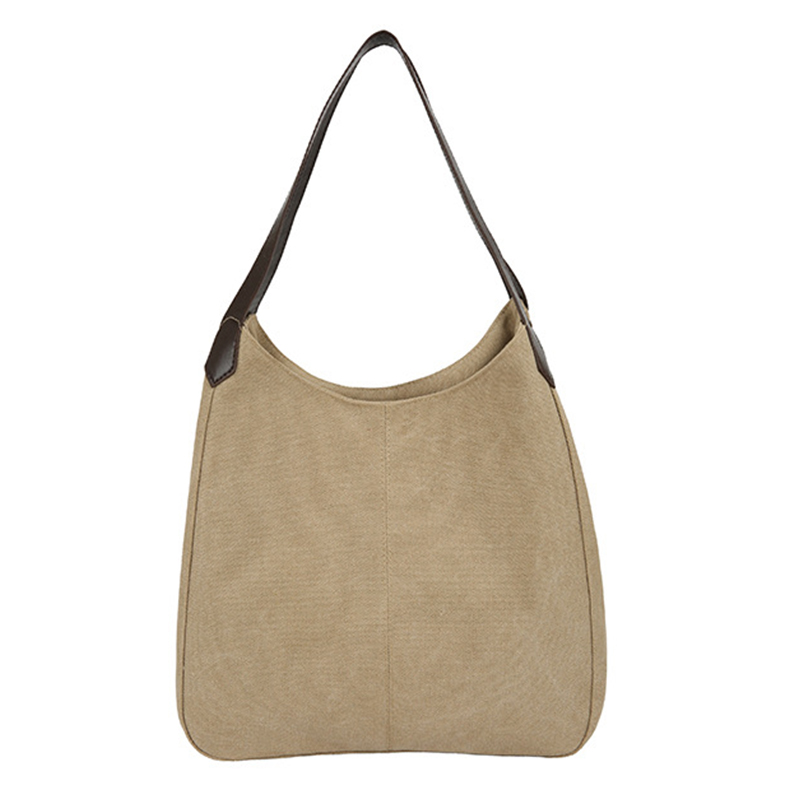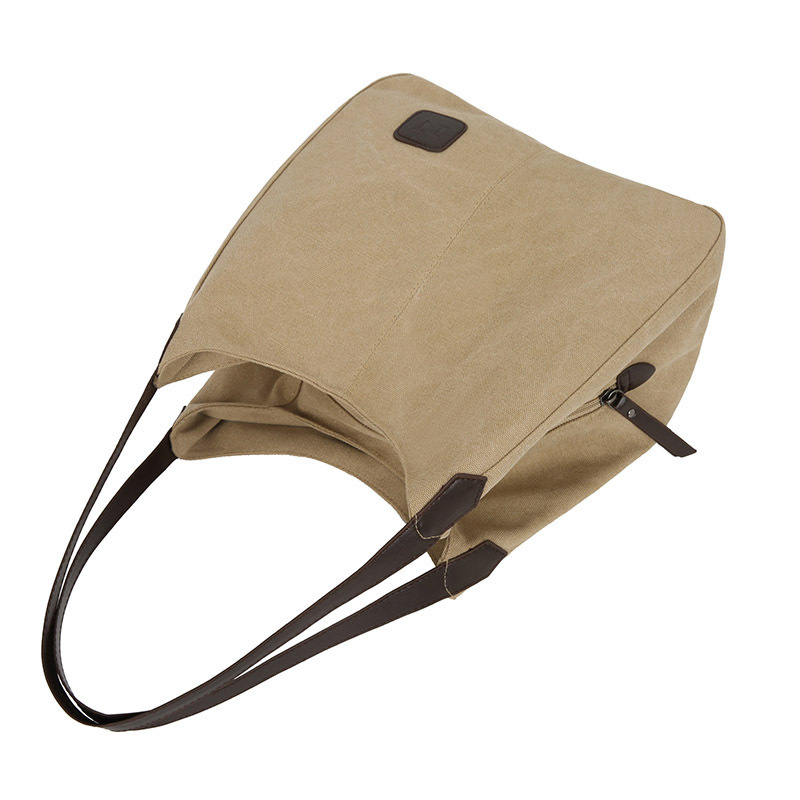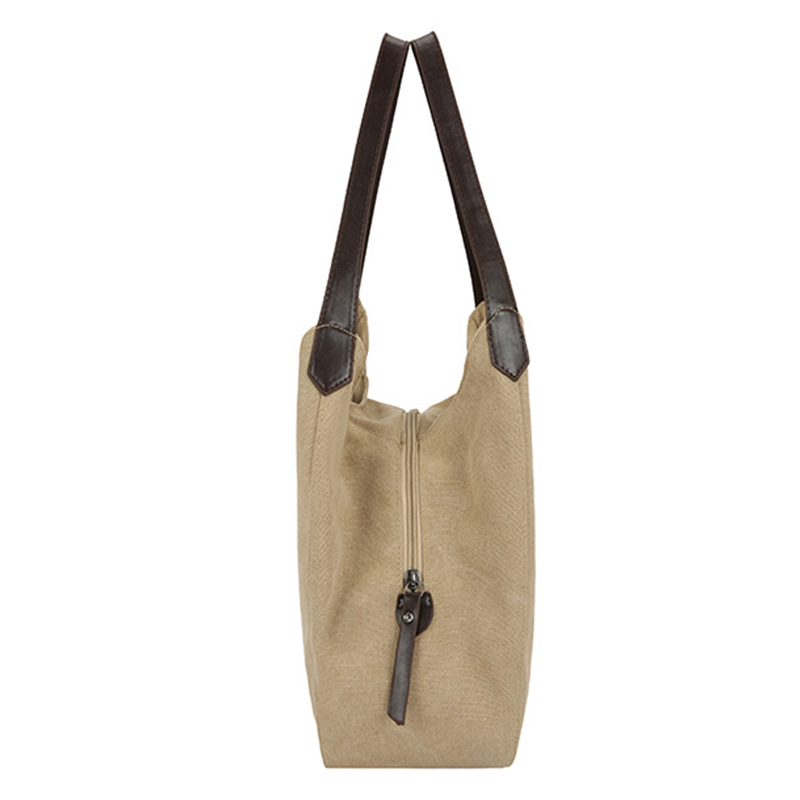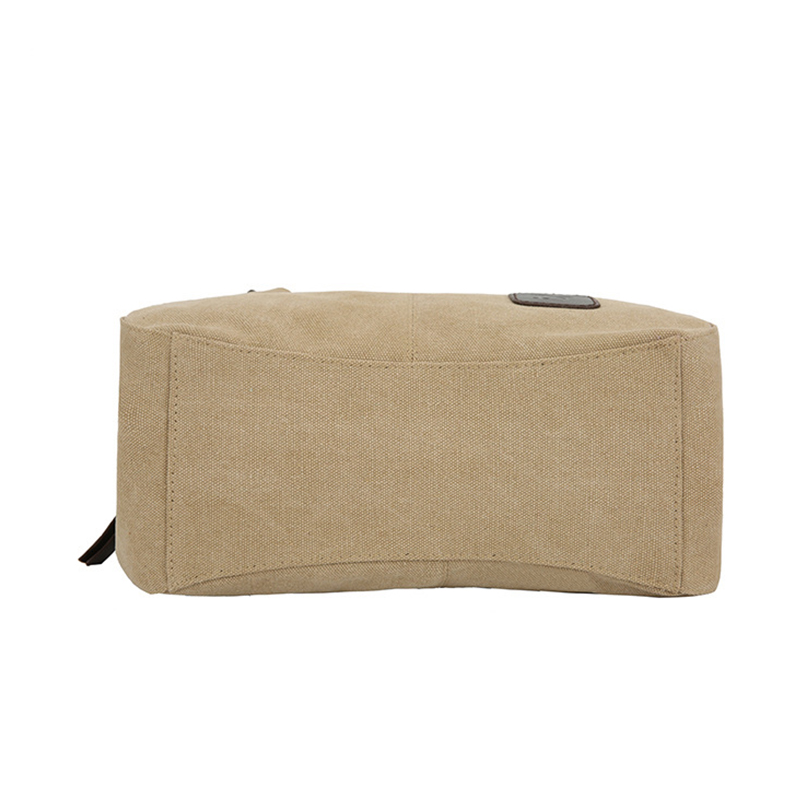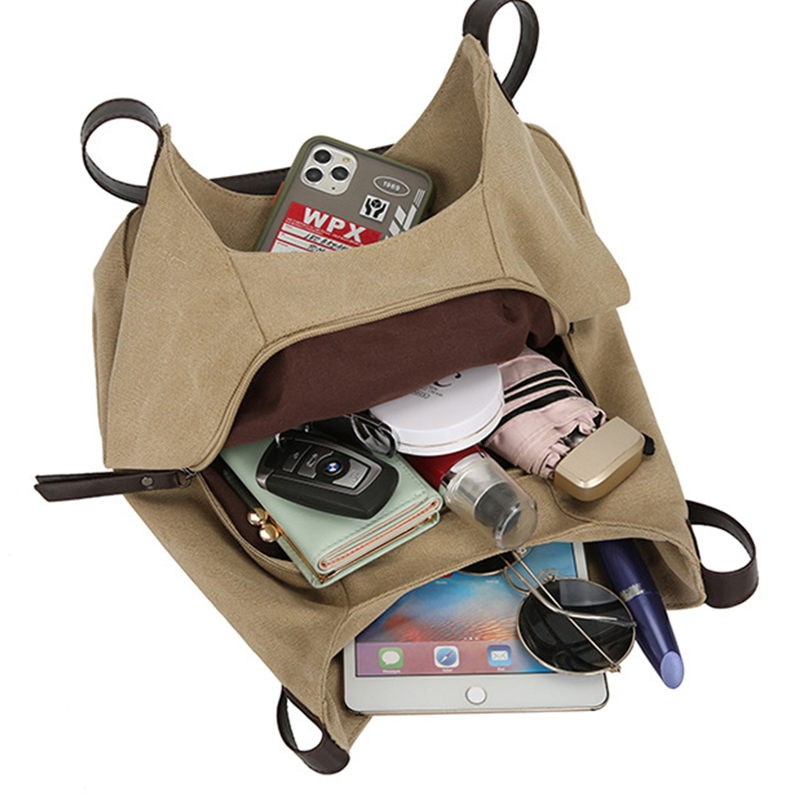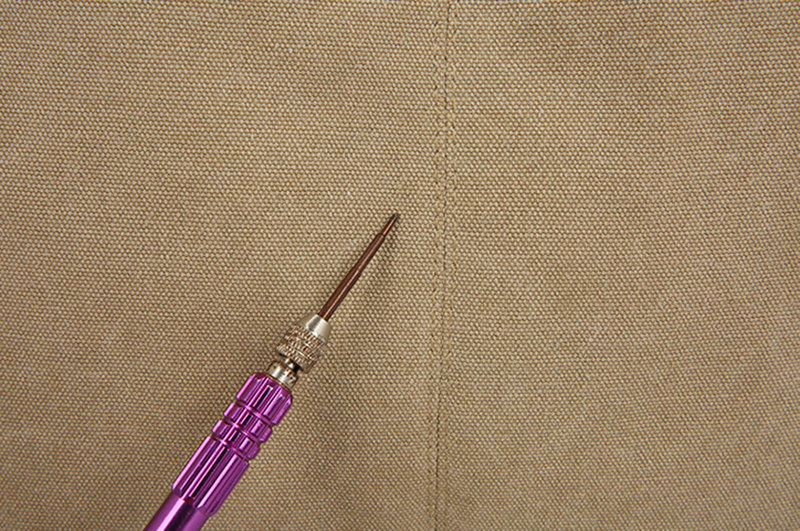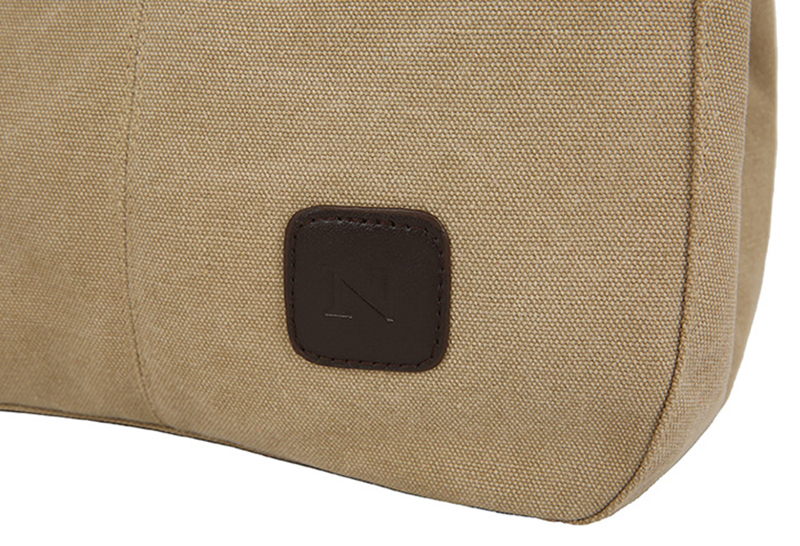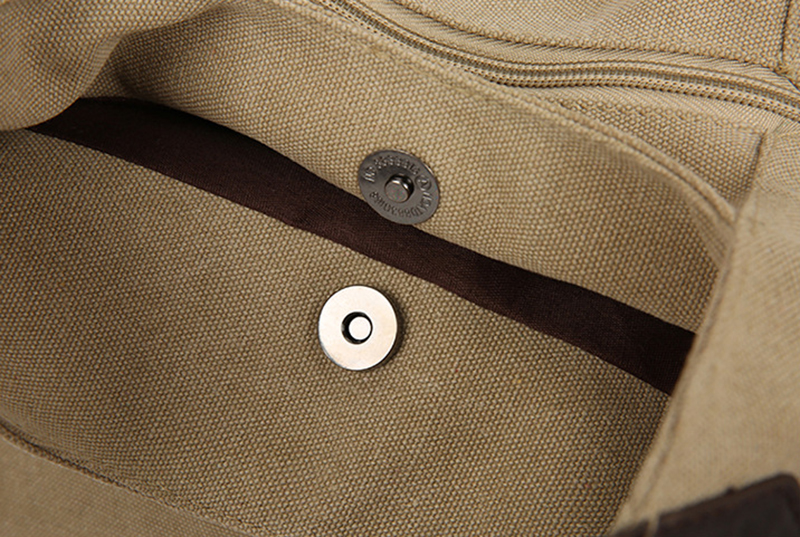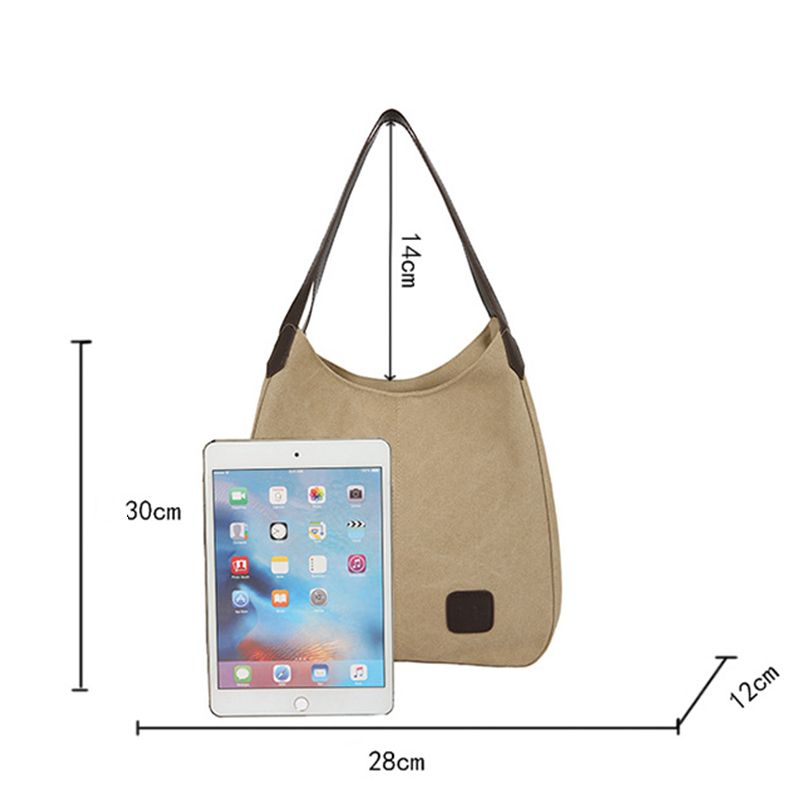 Introducing our Cute Canvas Everyday Leisure Bag, the perfect accessory for your daily adventures! Made with high-quality canvas material, this bag is durable and long-lasting. The spacious interior provides ample room for all your essentials, while the cute design adds a touch of personality to any outfit.
Whether you're heading to work, running errands, or going on a weekend getaway, this canvas bag has got you covered. The adjustable strap allows you to customize the fit to your liking, and the secure zipper closure keeps your belongings safe and secure.
With its versatile design and sturdy construction, this Cute Canvas Everyday Leisure Bag is sure to become your go-to accessory for any occasion. So why wait? Add it to your collection today and start exploring the world in style!