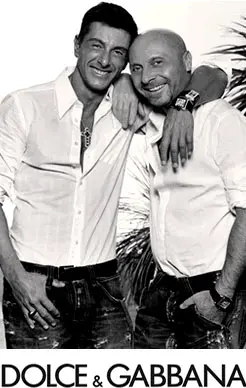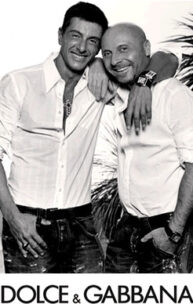 Dolce & Gabbana is a wild Italian fashion house, which constantly challenges design customs and stirs up controversies through sensational advertising such as campaigns showing models brandishing knives or a woman lying on the ground with her wrists held by a guy and watched by a group of men. Needless to say, the campaigns were soon banned. However, being stitched in passion, luxury and creativity, Dolce & Gabbana handbags still addict a lot of celebrities, including Angelina Jolie, Sarah Jessica Parker, Cameron Diaz, Julia Roberts, Kylie Minogue, Cate Blanchette, Kate Winslet, Gwyneth Paltrow, Penelope Cruz, Gwen Stefani, Madonna and Gisele Bundchen.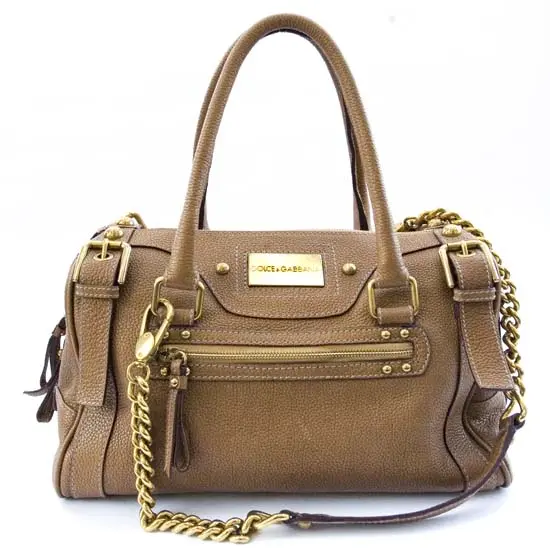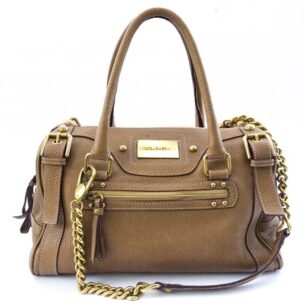 Dolce & Gabbana was established in 1985 by Domenico Dolce and Stefano Gabbana. Actually, the designers, as partners both in life and business, made the original brand name as 'Dolce&Gabbana' without space in between. Although the first Dolce & Gabbana boutique shop was opened in Tokyo, this brand quickly landed in Europe and North America with big successes and high reputations. While Dolce & Gabbana gowns are known for making 'stars look like stars', Dolce & Gabbana handbags are particularly inspired by classical Italian films and eclectic Bohemian cultures. As the designers claimed, their fashion items are given birth to tell a story, instead of chasing seasonal trends.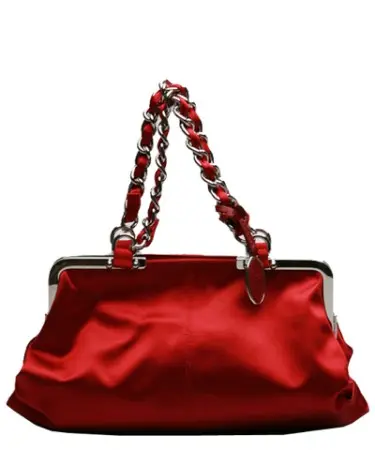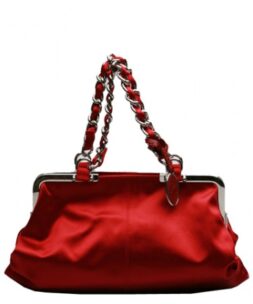 The brand spirit, underwear-as-outerwear, is also used on Dolce & Gabbana handbags in order to pursue an ultimate melting of fetish and sexiness. In other words, Dolce & Gabbana handbags are must-haves to create a posh, stunning and seductive silhouette and pulse all the other fetishists.