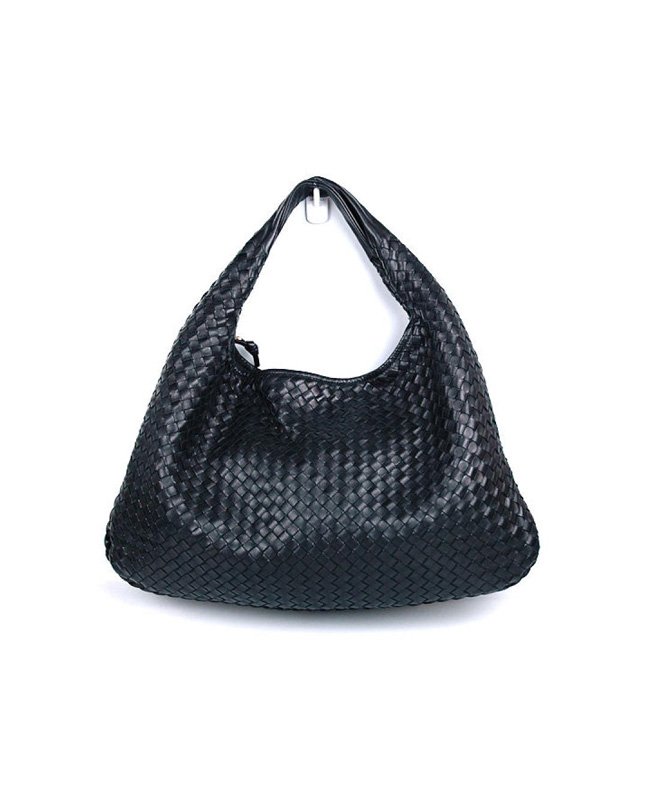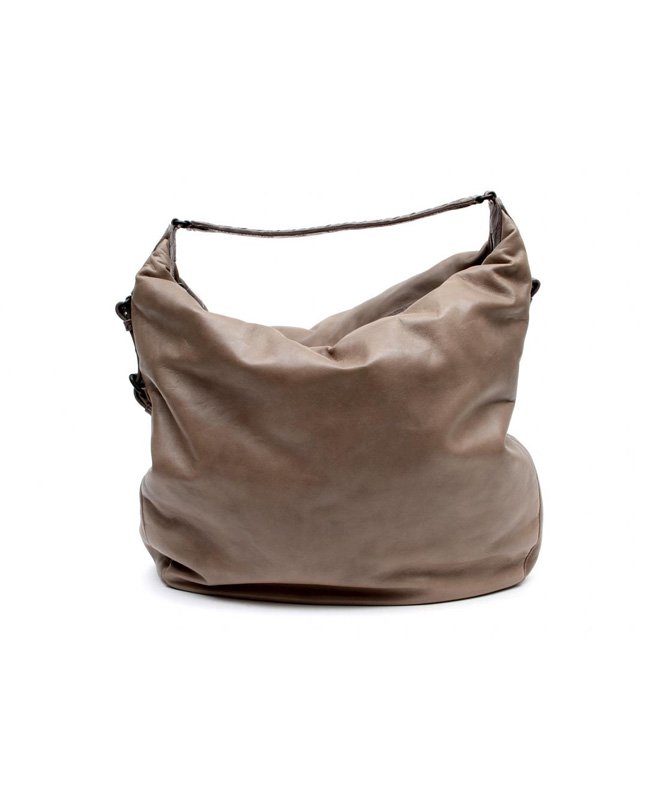 Are you a fan of 'Project Runway' and 'America's Next Top Model'? I love these TV competition programmes because I enjoy seeing designers and models playing magic to fawn on sarcastic judges. When I discovered another TV competition programme 'Stylista', I was so surprised and became its loyal follower immediately. 'Stylista' selects the best editor among the competitors and offers a prize of a one-year contract with the ELLE magazine junior editor. So, here is a quiz on general knowledge related to a women's handbag. Do you want to work for the top magazine like the 'Stylista' winner? Answer the questions below, and see how much you really know!
When is it that the first bag was recorded in handbag history?
When did people start to call a bag a handbag?
How did the name Chanel 2.55 come about?
Who is the Hermes Kelly bag named after?
Who is the Hermes Birkin bag named after?
Who is the Tod's D-bag named after?
Who is the Marc Jacobs Stam bag named after?
When did Louis Vuitton release its first TV commercial?
What is the Alexander McQueen Skeleton Luggage co-branded with?
Who granted Burberry Royal Warrants?
Answers
Egyptian hieroglyphics.
The 20th century.
Coco Chanel designed the shoulder bag in February 1955.
Grace Kelly, Princess of Monaco
Actress Jane Birkin.
Diana, Princess of Wales
Model Jessica Stam
In 2008.
Samsonite.
Queen Elizabeth II and Charles, Prince of Wales