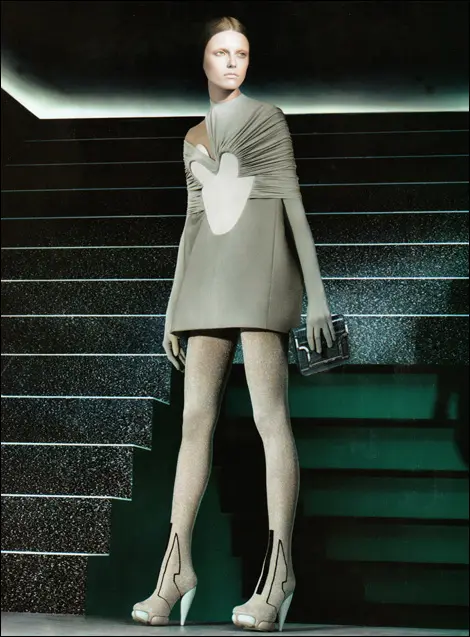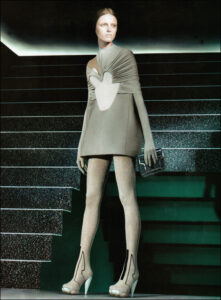 If you asked me which designer brand can challenge the fashion bloc of haute couture, my answer would be Balenciaga. As a sharp-shooter, Balenciaga has dominated game rules since its launch by the Spanish fashion designer Cristobal Balenciaga in 1914. Numerous fashion icons troop into the Balenciaga army and salute Balenciaga handbags, including Kate Moss, Angelina Jolie, Gisele Bundchen, Penelope Cruz, Sarah Jessica Parker, Madonna, Gwen Stefani, Paris Hilton, Amy Winehouse and Kylie Minogue. Obviously, Balenciaga handbags are valuable fashion heritage that could be displayed in museums and serve as stimulants for everyone. But, who would be so bold to steal the Cristobal Balenciaga collection?
Balenciaga handbags escape from the scandal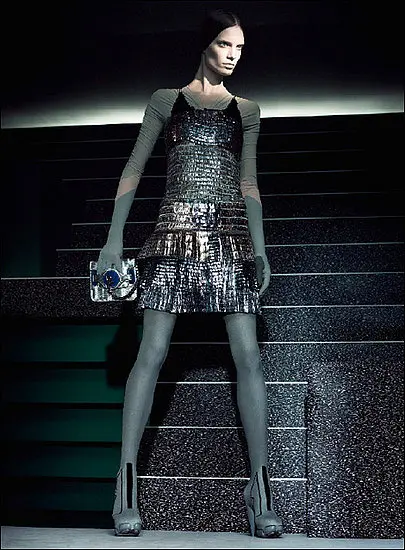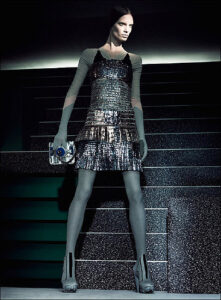 Media disclosed the scandal in 2008 that The Cristobal Balenciaga Museum of Getaria gave away Cristobal Balenciaga's works, including hundreds of sketches with handwritten notes and several pairs of delicate gloves, scarves and stockings. While the Culture Ministry of Spain froze a grant of a million Euros to the museum and accused relevant administrators, the Balenciaga Foundation had an internal report that councilors got free souvenirs. Although I have no idea how many items have been recovered so far, I believe that fashionistas are in a panic to pick-up their Balenciaga handbags as soon as possible… before they all disappear![/vc_column_text]
Balenciaga handbag campaigns present luxury
In spite of the museum scandal, the brand's sales have been unaffected. Balenciaga handbag campaigns promote a posh lifestyle of the urban professionals, conveying concepts such as independence, confidence, femininity and adventures.
The Balenciaga Motorcycle Handbag is inspired by slick mechanical motorcycles and measure 13×2.5×7.5, with a 18" shoulder strap with the serial code 103208.
Balenciaga City Bag reminds audience of stylist snipers in films and measures 15x4x10, with a 24" shoulder strap and a serial code of 115748.
Balenciaga Twiggy Handbag is as chic as the iconic model Twiggy and measures 14.5×6.5×9, with a 23" shoulder strap and a serial code 128523.
The Balenciaga Weekender Bag is made with a carefree holiday vibe and measures 21x9x15, with a serial code of 110506. Balenciaga Work Bag is a charming and practical handbag for commuters and measures 18x6x12, with a serial code 132110.
Balenciaga has no fear for the museum scandal, and its grandeur will indeed live on.