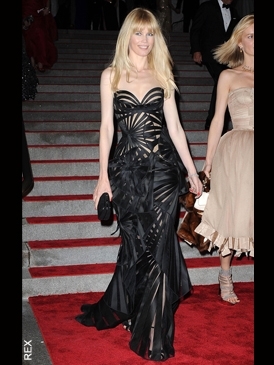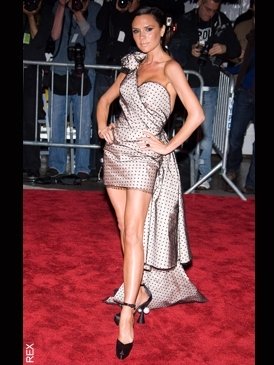 What luxury handbag attracts royal family members and irritates activists at the same time? The answer is Tod's handbags. As an Italian fashion brand, Tod's emerged in the 1920's and was presided by the director Diego Della Valle. Due to minimalist designs and complicated craftsmanship, Tod's handbags have gained a lot of celebrity endorsements, and the most famous one ought to be Diana, Princess of Wales, who rejected endorsing Versace but frequently carried Tod's handbags. Tod's thus created an edgy and slick handbag to reflect Princess Diana's elegance and named it D-bag.
Celebrity Endorsements Weather Controversy


Tod's hired Sienna Miller for its 2007 fall/winter advertisement. Although the audience could hardly recognize the actress from her plain features and heavy makeup, the gossip surrounding her would not be forgotten. Sienna Miller is notorious for indulging herself at celebrity parties and in her marital affairs resulting in Tod's being quick to cut her off, ceasing customers' negative feedback. Afterwards, Tod's handbag campaigns skipped celebrity endorsement for a season. In Tod's 2008 fall/winter advertisement, Gwyneth Paltrow showed up as a charming and cultivated career woman. Nevertheless, her fur outfit annoyed PETA (People for the Ethical Treatment for Animals). In fact, accusation of the animal protection activists is often nonsense as they also bombard people who wear leather boots or carry leather handbags.
Tod's Handbags are wise and feminine

Tod's handbags used to be kept brown and white so as to manifest its q

uality leather. Nowadays, the brand also presents metallic green, blue, purple and pink to interpret a candy punk vibe. Noticeably, whatever design a Tod's handbag may have, there is always a perfect balance between femininity and wisdom. In other words, Tod's handbags finish a posh and attractive silhouette rather than a costly and aggressive look. As a result, Tod's handbags get spontaneous celebrity endorsements from Cate Blanchett, Rachel Weisz, Liv Taylor, Tilda Swinton and Kate Winslet.